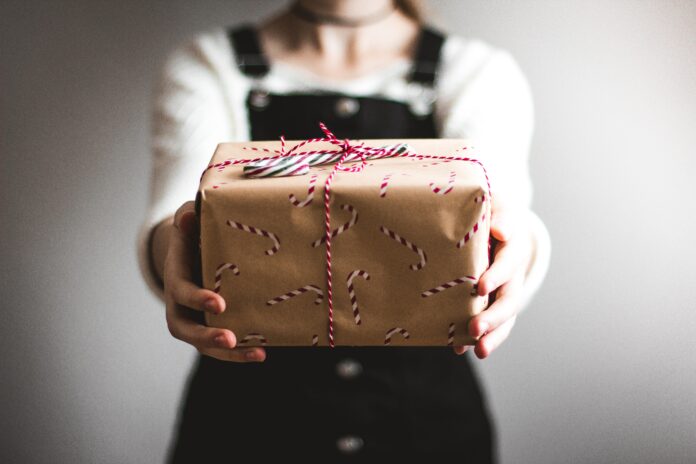 't is beslist. niemand krijgt een cadeau van mij voor kerstmis! niks, noppes, nada. alle, toch niks dat ik in een winkel kan kopen.
wie mij kent weet dat ik al een tijdje op een missie ben om minimalistischer te leven, om minder spullen te kopen, om minder afval te produceren en om bewuster te leven.
waarom? goh, eigenlijk om een heel egoïstische reden: omdat ik daar gelukkiger van ga worden.
anyway, terug naar de cadeautjes. of net niet eigenlijk:
dus … er zijn mensen in mijn omgeving en familie die ik niet zo vaak zie. die ik wel graag heb, maar waar ik geen hechte band mee heb. mensen die ik wel elk jaar een cadeautje koop. omdat dat zo hoort. en dat is best makkelijk; gewoon een biermand of een fles roomer kopen, afgeven en ik ben er weer even van af (tot ze jarig zijn).
dit jaar ga ik echter iets anders doen; ze krijgen van mij 'tijd'. mijn tijd. iedereen mag een activiteit kiezen en een datum afspreken waarop we samen iets doen. dat kan een uitstapje zijn, gewoon eens langskomen om te kaarten of iets anders. maakt niet uit wat, als we het maar samen doen.
ps: het spreekt voor zich dat je mij ook meer plezier kan doen met jouw tijd, dan met een cadeau ;-)