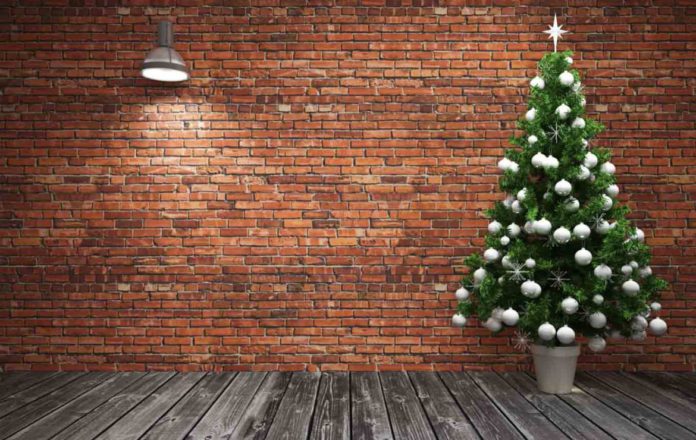 It is decided. Nobody is getting a gift from me for Christmas! Nothing, nada, no-one … at least nothing that I can buy in a store.
Anyone who knows me knows that I have been on a mission for a while to live more minimalist, to buy less stuff, to produce less waste and to live more consciously.
Why? Gosh, for a very selfish reason: because it'll make me happier.
Anyway, back to the presents. Or not really:
So … there are people and family that I don't see often. They're people that I do like, but I don't have a close relationship with them. I buy these people a present every year, because that's how it should be. And that's pretty easy; just buy a beer basket or a bottle of wine, give it to them and I'm off again (until they have a birthday).
However, this year I will do something different; they get 'time' from me. My time. Everyone can choose an activity and agree on a date on which we do something together. It can be a trip, just dropping by to play cards or something else. No matter what, as long as we do it together.